Regular price
Sale price
$65.00 AUD
Unit price
per
Sale
Sold out
Cleansing reinvented. Introducing L'HUILE (THE OIL in french) the ultimate hydrating olive oil cleanser, for sublime and rejuvenated skin.
Say goodbye to the complexity of "double cleansing" as this all-in-one oil cleanser effortlessly removes makeup, dirt, and impurities while soothing and purifying the skin.
Formerly 'Nexultra O' the much loved cleansing oil adopts a new look: new name, new packaging, same legendary formula.
Transforming from oil to milk, this self-emulsifying oil has a patented formula enriched with 70% certified organic extra virgin Olive oil and omega 3 – rich Camelina oil, and growth factors. It effectively cleanses, hydrates, and protects against external aggressors.
Free from harsh additives and addressing a wide range of skincare needs, this cleansing oil delivers remarkable results on all skin types, especially mature skin, dull skin, and those prone to acne and blemishes. It also provides relief for irritated and itching scalps.
Simplify your beauty regimen with just one step, revealing refreshed, nourished, radiant, and younger-looking skin.
Benefits

More active ingredients for better efficacy.

CERTIFIED ORGANIC, COLD PRESSED, UNREFINED EXTRA VIRGIN OLIVE OIL (OLEA EUROPEA) | Concentration: 64%
Outstanding emollient and hydration properties. | Its proven anti-oxidant activity protects the skin from oxidative stress and chronic inflammation against premature ageing and poor healing. Moreover, it is perfect for dissolving oily and waxy residues, such as sebum and makeup.

EXCLUSIVE BIOMIMETIC PEPTIDE
Small synthetic fragments of natural peptides, biomimetic peptides act as messengers between cells and enable optimal skin cell functions. | Tripeptide-1, a small, three amino acid peptide which is a growth factor analogue. It stimulates collagen I & III production in the skin and other components as elastin, fibronectin and laminin. It restarts tissue renewal and healing, it improves skin elasticity and preserves firmness.

CAMELINA OIL | Concentration: 5%
Called "gold of pleasure" and obtained from the seeds of camelina sativa, the camelina oil is one of the richest source of alpha-linolenic acid, an omega-3 fatty acid which is bioconverted by the skin in natural anti-inflammatory molecules EPA/DHA. | Integrated in our patented combination with biomimetic peptides, it helps to restore the skin's natural functions in the long term, enhances the skin's barrier function and is essential for the appearance of healthy skin.

ROSEMARINUS OFFICINALIS AND CHAMOMILLA RECUTITA | Concentration: 0.6%
2 ultra-pure, clean, and safe rosemary and chamomilla extracts obtained by a cutting-edge technology based on Supercritical Carbon Dioxide (CO2) Extraction. | Coupled to act together to soothe and purify the skin thanks to their anti-oxidant, antimicrobial, anti-inflammatory, and antifungal properties.

Usage Guide

Use AM and PM, daily.

HOW TO USE:
Face & neck: Dispense into the palm of dry hands. Apply to dry skin and massage gently. Wet the hands with lukewarm water and continue massaging. The oil turns into a soft milk. Rinse off with plenty of water.
Eyes: Apply to a cotton pad soaked in lukewarm water and massage gently.
Scalp: Massage into the scalp without rubbing, leave on and rinse thoroughly with lukewarm water shampooing.

TIPS:
Massage gently: Take your time to massage the oil into your skin using gentle circular motions. This helps to enhance blood circulation and promote relaxation.

Adjust the amount: Start with a small amount of cleansing oil and adjust as needed based on your skin's needs. You may require more or less depending on the amount of makeup or impurities you need to remove.

Enhance the glow: For an extra boost of radiance, mix 50% THE OIL with 50% Universkin H. This « DIY mask » offers the perfect balance of deep cleansing and nourishing hydration, resulting in a radiant glow. Leave on this peptide mask for 5 to 10 minutes and rinse thoroughly with lukewarm water.
Contains

(100ml) Ingredients: Olea Europaea (Olive) Fruit Oil, PEG-20 Glyceryl Triisostearate, Caprylic/Capric Triglyceride, Pentylene Glycol, Camelina Sativa Seed Oil, Tripeptide-1,Tocopherol, Helianthus Annuus (Sunflower) Seed Oil, Glycine Soja (Soybean) Oil, Rosmarinus Officinalis (Rosemary) Leaf Extract, Chamomilla Recutita (Matricaria) Flower Extract, Glycerin, Aqua (Water), Dextran.
Considerations

The UNIVERSKIN commitment to sustainable and clinically proven skincare is reflected in every product they create.
THE OIL formula is free of synthetic fragrance, endocrine disruptors, controversial preservatives, irritants, sulfates, mineral oils, silicones, and is vegan, gluten-free, cruelty-free and clinically proven for maximum effectiveness, providing you with the best possible solution for your skin.
Share
View full details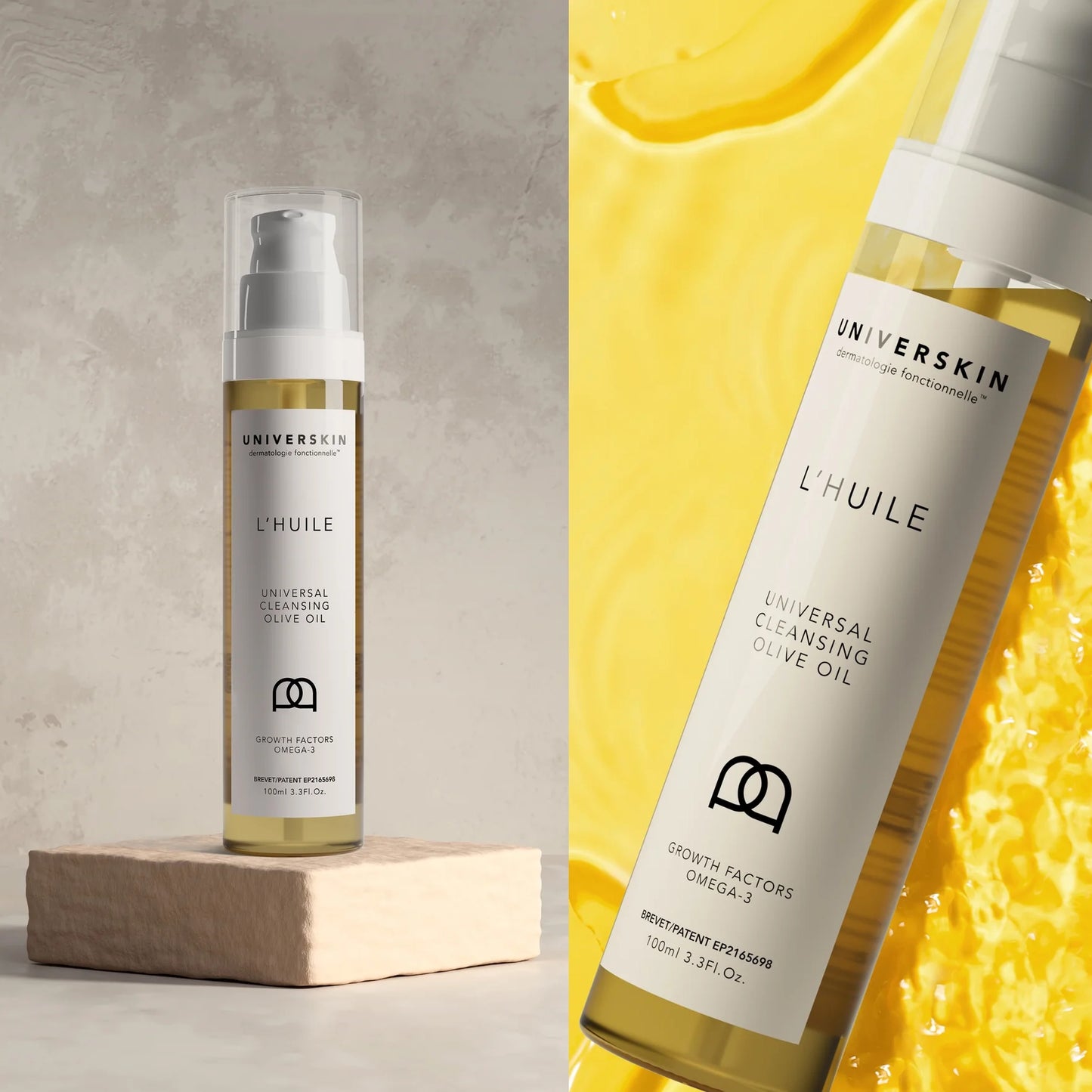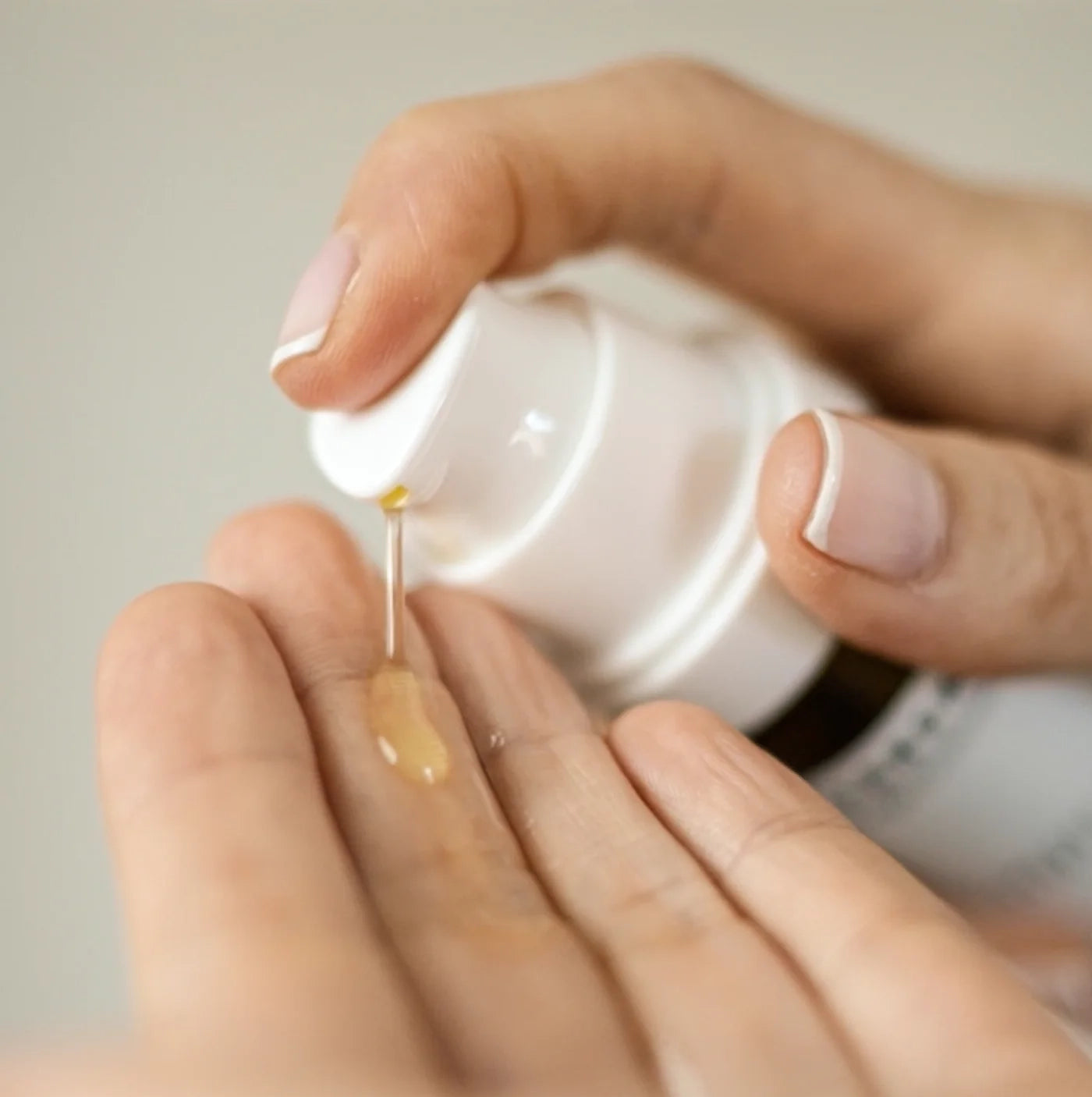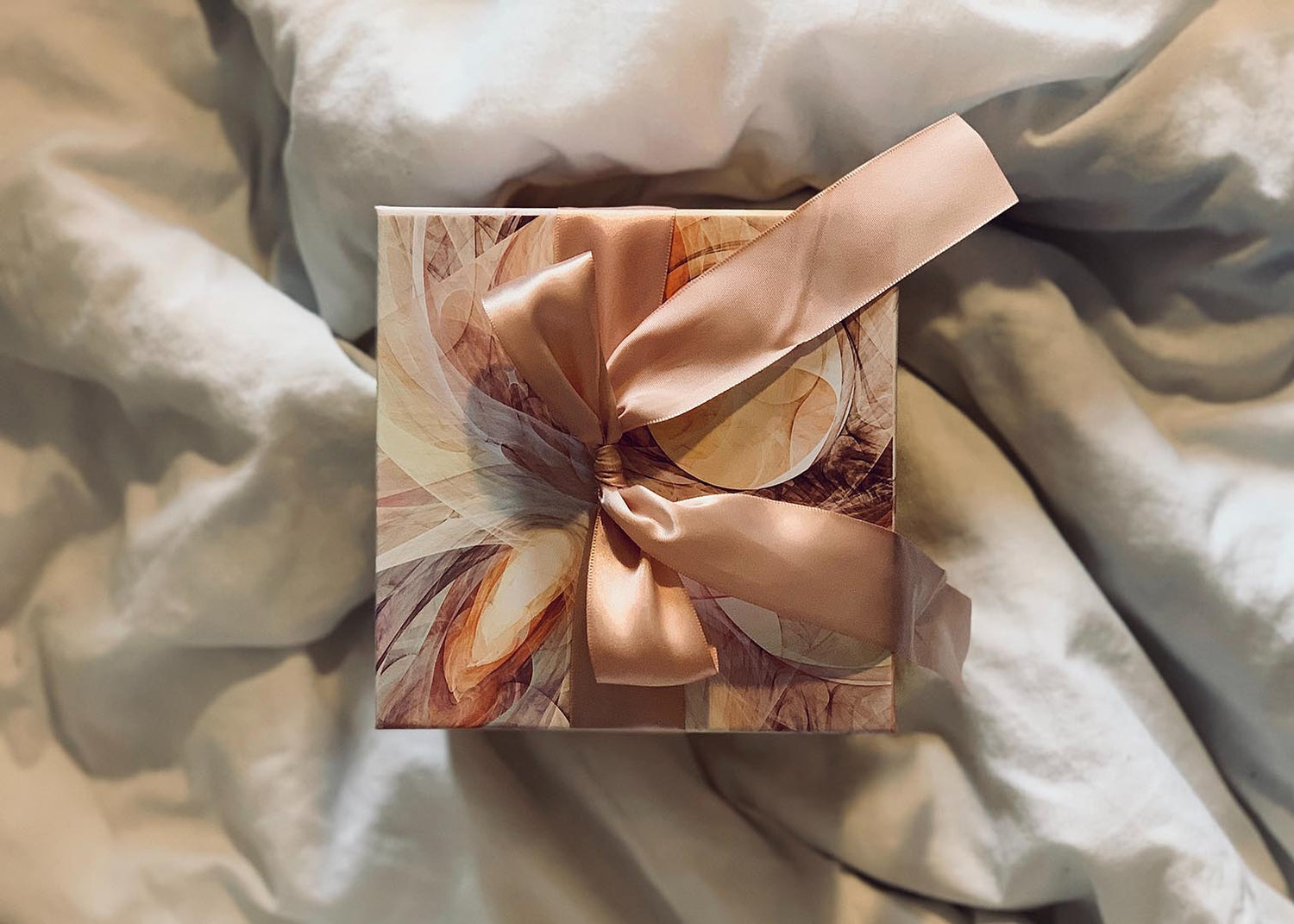 A gift for every season
Our GMC specialists have curated the ideal gifts to give to a friend, or to family, or even a little 'to me, from me' ...go on treat yourself! View all Gifting
Online ordering

Online orders will be reviewed by a GMC specialist, and you will receive notifications by email as we process your order. For enquiries, please email: orders@gmccosmedical.com

Nationwide shipping - Australia.

Shop online for convenient delivery of cosmeceutical and wellbeing products to your door. Advanced products may require collection from GMC Cosmedical Clinics - Sydney.